Concord Sailing Center (CSC) is a 501(c)(3) non-profit founded in 1995 and dedicated to providing educational outreach activities that promote sailing and sailing-related seamanship skills. CSC programs operate out of Concord Yacht Club, relying heavily on the support of CYC's member volunteers, whose dedication has allowed CSC's programs to thrive and grow their reach. Learn more about Concord Sailing Center below.
Mission
The mission of CSC is to provide community educational activities that promote and cultivate recreation through sailing and sailing-related seamanship skills.
Vision
CSC hopes to inspire future generations in our community to seek adventure through sailing and cherish the natural beauty of our environment for years to come through programs that instill a love for sailing and respect for the outdoors.
Values
Lifelong Learning. We value the pursuit of knowledge and continuous improvement. Our programs inspire a growth mindset and encourage the community to embrace new challenges, explore new perspectives, and push beyond their comfort zones.
Appreciation for the Outdoors. We recognize the beauty and importance of our waterways through sailing education programs that encourage the community to connect with nature, experience the thrill of the wind, and develop a sense of responsibility for the preservation of our planet.
Environmental Stewardship. We value sustainable practices that reduce our community's impact on the environment, protect our natural resources, and preserve our waterways for future generations.
Safety. We believe that everyone should have the opportunity to learn and enjoy the sport of sailing in a safe, supportive environment. CSC programs strive to uphold the highest safety standards, promote safety awareness, and teach the skills needed to sail with confidence.
Respect. We honor the Corinthian Spirit, the essence of the sport of sailing that embodies principles of fair play, inclusion, and camaraderie. CSC seeks to extend this culture of kindness and empathy off the water, ultimately shaping a better, more positive community.
Become a U.S. Sailing instructor!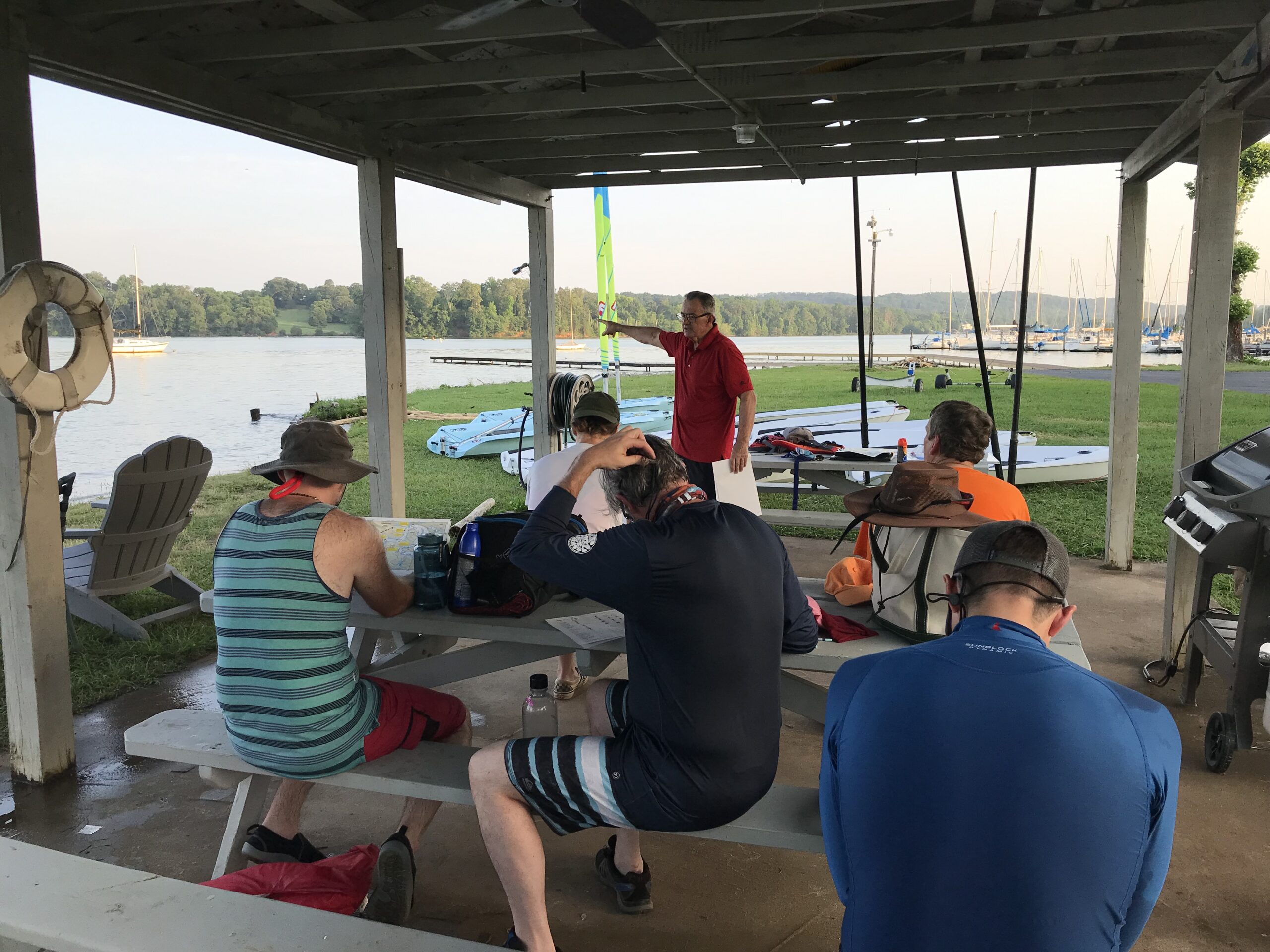 Interested in teaching kids or adults to sail?
Become a US Sailing-certified dinghy (Level 1) sailing instructor!
This intensive course sequence prepares you to teach sailing and includes sailing skill evaluation, safety boat handling and rescue techniques, coaching skills, and more.
STEP 1: Complete instructor-guided online training through US Sailing (10-12 hours of coursework; cost is $250). Pre-requisites are listed below:
Become a US Sailing member if not already (cost varies for
type of membership)
Take free online teaching and coaching fundamentals training
If you have not yet completed the online portion of the Level 1 class you will need to sign up as soon as possible. There is heavy demand for these classes and many are already full.
STEP 2: Complete the in-person training – this will be held at CYC – (approximately 18-20 hours of coursework done over a weekend; cost is $140). Pre-requisites are listed below:
Take a NASBLA approved Safe Boating course if you haven't already (the TWRA boating safety course is one, www.boat-ed.com (online, cost is $35)
Complete SafeSport training (online, approx. 2-3 hours, cost is included with US Sailing membership)
Prior to teaching, you will also need a current first aid/CPR certification (cost varies, local class information and signups at www.redcross.org).
More information and registration here on US Sailing's website.
Books About Sailing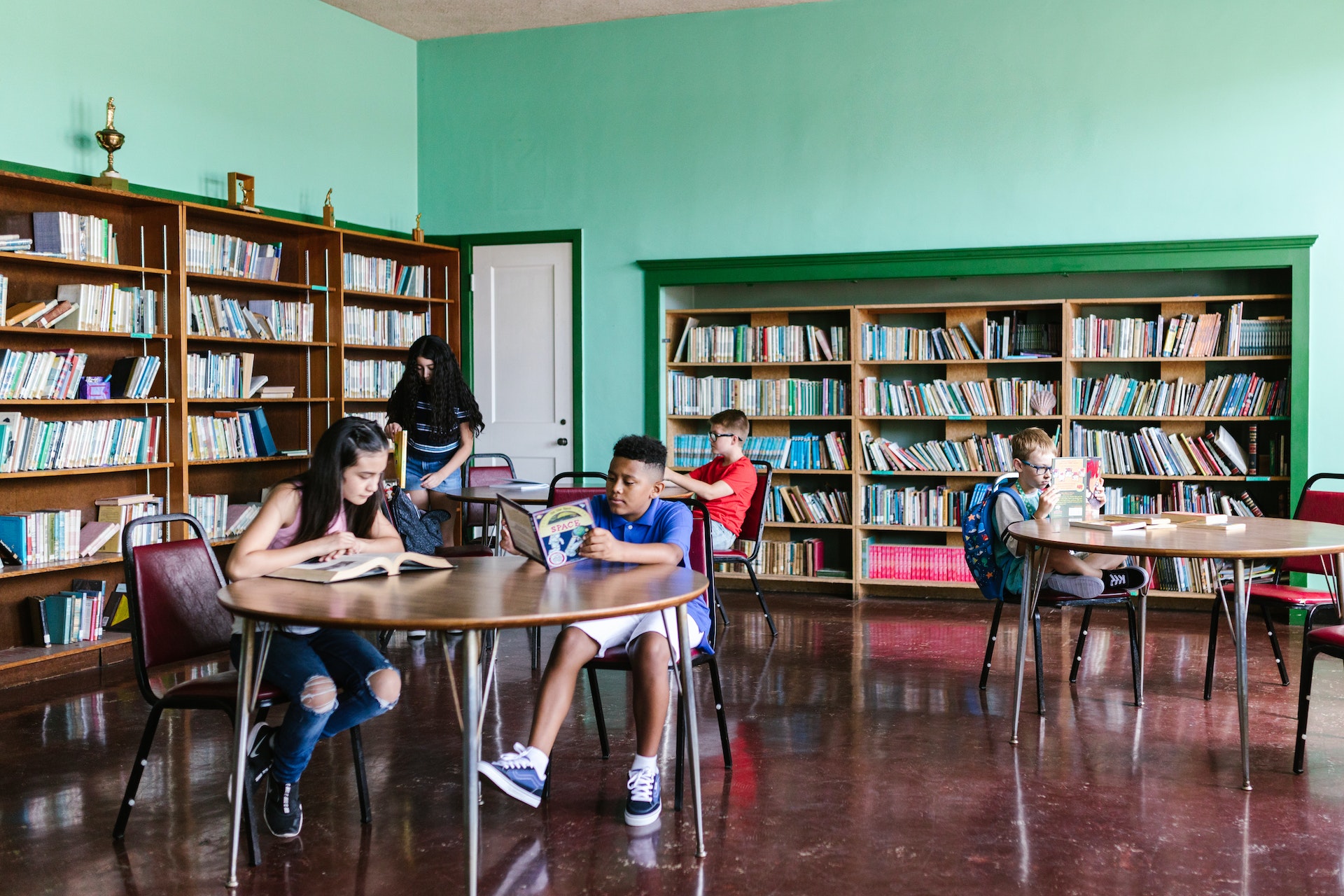 Concord Sailing Center (CSC) has been a long-standing participant in the Knox County Public Library (KCPL) annual Children's Festival of Reading. Each of the books below is available for check-out through KCPL, allowing you to experience the thrill of the open seas and the freedom of the wind in your sails, all from the comfort of your favorite chair! And when you're ready to get on the water, join in on one of CSC's fun community sailing programs!
Sailing Books Available for Check-Out at KCPL
Title / Author / Grade-Level
Description
Little Boat
by Tarō Gomi
Pre-K
Little Boat has to watch out for big boats, waves, rain, and rough weather, but he is brave and determined! And, in the end, reunited with his parents.
Maisy's Sailboat
by Lucy Cousins
Pre-K
A small sailboat sets off on an adventure in the open sea, encountering various obstacles and triumphs along the way.
Old Robert and the Sea-Silly Cats
by Barbara M. Joosse
Pre-K-2
Sailor Old Robert lives a solitary existence until some performing cats come into his life.
The Little Sailboat
by Lois Lenski
Grades K-2
Captain Small and his dog Tinker go sailing, then find safety at shore when a storm comes. Full of information about sailing!
Boats Float!
by George Lyons
Grades K-2
From ghostships to steamships, explore a wide array of boats with dynamic illustrations to keep young readers turning the page.
Paddle-to-the-Sea
by Holling C. Holling
Grades 3-5
Follow Paddle's journey through the Great Lakes to the Atlantic, an excellent geographic and historical picture of the region!
Swallows and Amazons
by Arthur Ransome
Grades 3-5
Meet the lovable Walker family, their camp on Wild Cat island, and two intrepid Amazons.
The True Confessions of Charlotte Doyle
by Avi
Grades 6-8
An ocean voyage of unimaginable consequences, with a thirteen-year-old girl accused of murder.

Sailing Alone Around the World
by Joshua Slocum
Grades 6-8
An autobiographical account of a solo trip around the world in a 36-foot wooden sloop.
Two Years Before the Mast
by Richard Henry Dana Jr
Grades 9-12
This legendary account of a voyage around Cape Horn captures the majesty and misadventure of life at sea, written after a two-year sea voyage starting in 1834.
Longitude: The True Story of a Lone Genius Who Solved the Greatest Scientific Problem of His Time
by Dava Sobe
Grades 9-12
Prior to solving the "longitude problem", sailors throughout the ages of exploration had been literally lost at sea. Here is the dramatic story of how longitude became measurable.
The New Book of Sail Trim
Edited by Ken Textor
Grades 9+
A concise, easy-to-read anthology covering 15 years of popular articles on sail trim, with 44 Sail Magazine articles that have never before appeared in book form.
Sailing: The Basics
by Dave Franzel
Grades 9+
This practical book helps you understand the fundamental concepts well enough to be confident of your abilities when you board your boat for the first time.
A Voyage for Madmen
by Peter Nichols
Grades 9+
In 1968, nine sailors set off on the most daring race ever held: to single-handedly circumnavigate the globe nonstop. Ten months later, only one of the nine men would cross the finish line and earn fame, wealth, and glory. For the others, the reward was madness, failure, and death.